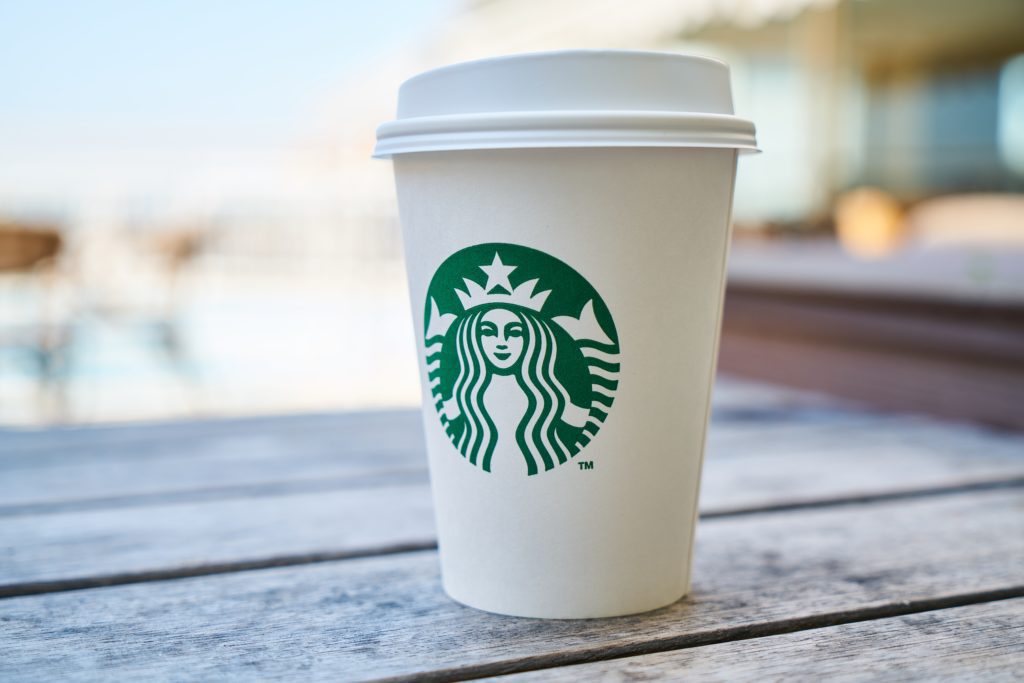 The Franchises Act
Until now there has been no legislation in British Columbia which specifically addresses franchise law despite the ever-increasing popularity of the franchise structure as a business model. However, on October 20, 2015, Bill 28 – Franchises Act passed Third Reading in the BC Legislature, meaning that it has been fully approved and will come into force once the government has drafted related regulations and the business community has been provided with a transition period to become familiar with the new requirements. The new Franchises Act will be largely consistent with legislation already in place in five other provinces in Canada (Alberta, Ontario, New Brunswick, P.E.I. and Manitoba all have franchise legislation modeled on the Uniform Franchises Act developed by the Uniform Law Conference of Canada).
The introduction of the Franchises Act is an important development in BC franchise law, especially given the imbalance of power that can exist between a multi-national franchisor corporation and an individual with limited resources who is faced with what is often an onerous and lengthy "franchise agreement" drafted by the franchisor's legal team.
Some of the major new requirements that will come into effect when the Franchises Act comes into force include the following:
The franchisor must provide a "disclosure statement" setting out speci ed information about the franchise at least 14 days before the earlier of the signing of the agreement or the payment of any consideration by the franchisee to the franchisor;
The above 14-day "cooling off" period will permit prospective franchisees to withdraw any commitment to proceed with the franchise agreement within that period;
Perhaps the most significant aspect of the new Franchises Act will be the ability for a franchisee to rescind the franchise agreement within 60 days after receipt of a disclosure statement if the franchisor failed to disclose a material fact in the statement, as well as a right of rescission for a period of two years from the date of the franchise agreement if the disclosure statement was never actually given to the franchisee;
In addition, if rescission is permitted due to inadequate disclosure, the Franchises Act will impose very onerous restitution obligations pursuant to which the franchisor must:

return any money received from the franchisee other than payment for items like inventory, supplies and equipment;
purchase back any current inventory, supplies and equipment from the franchisee; and
compensate the franchisee for any other losses incurred in the course of setting up and running the franchise (which could be very signi cant if almost two years have passed!). Before signing a franchise agreement, whether before or after the new Franchises Act comes into force, it is critical that prospective franchisees receive professional legal advice. A franchise agreement is just like any other agreement in that both parties need to understand and agree on all aspects of the agreement.