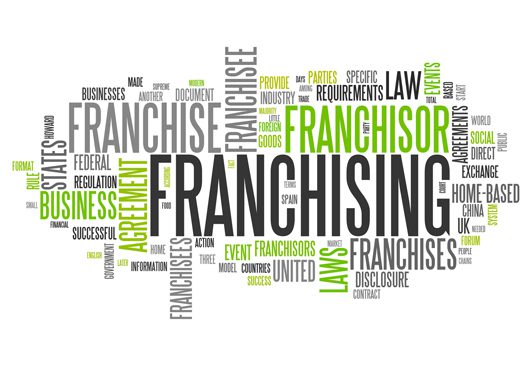 Effective February 1, 2017 the Franchises Act (British Columbia) and the related Franchises Regulation came into force, introducing a new regime for both franchisors and franchisees in British Columbia. Previously there was no regulation specific to franchise relationships in BC, but the Franchises Act introduces a whole new range of disclosure and compliance obligations for franchisors, as well as expanded rights for franchisees.
Franchises Act: New Requirements
One of the most significant new requirements of the Franchises Act and its regulations is that effective February 1, 2017 any franchisor who is granting or renewing a franchise agreement in BC must provide the franchisee with a "franchise disclosure document" ("FDD") setting out a range of prescribed information about the franchise. The FDD must be provided at least 14 days before the earlier of the agreement being signed or any payment to the franchisor by the franchisee.
Effective February 1, 2017, if an FDD is not properly completed and provided to a franchisee as required by the Franchises Act, the franchisee may be able to rescind the franchise agreement in certain circumstances, and/or claim compensation for losses. The right of rescission can extend for a period of up to two years after the agreement is signed, making a failure to comply with the new statute potentially very costly for franchisors.
While very similar statutes already exist in Alberta, Ontario, Manitoba, New Brunswick and Prince Edward Island, franchisors that operate in BC only, and therefore having never drafted an FDD, will need to ensure that this is properly done for any franchise agreement entered into following February 1, 2017. Even franchisors with an existing FDD drafted for another province will still need to ensure that certain amendments are made to comply with the BC legislation, which introduced some new concepts.
New Legislations May Still Apply
While the obligation to provide an FDD became operative following the coming into force of the Franchises Act, there are also provisions of the legislation that apply regardless of when a franchise agreement is signed. For example, there is a "duty of fair dealing" imposed by the statute, as well as confirmation of a franchisee's right to "associate with other franchisees and form or join an organization of franchisees" that will apply even if the franchise agreement was entered into before February 1, 2017.
Seek Legal Advice First
Before signing a franchise agreement, it is critical that prospective franchisors and franchisees receive professional legal and accounting advice. However, since February 1, 2017 the stakes became much higher.