Baker Newby LLP and its predecessor firms have been practicing law in the Lower Mainland of British Columbia since 1937. Starting with a sole practitioner in Depression-era Chilliwack, the Firm has grown to become one of the largest law firms in British Columbia outside Vancouver.
Baker Newby LLP is committed to being the leading fraser valley law firm, providing a full range of quality, practical and effective legal services. Our team of lawyers and staff will continuously strive to serve with excellence, earning the respect, loyalty and trust of our clients, our community and our peers.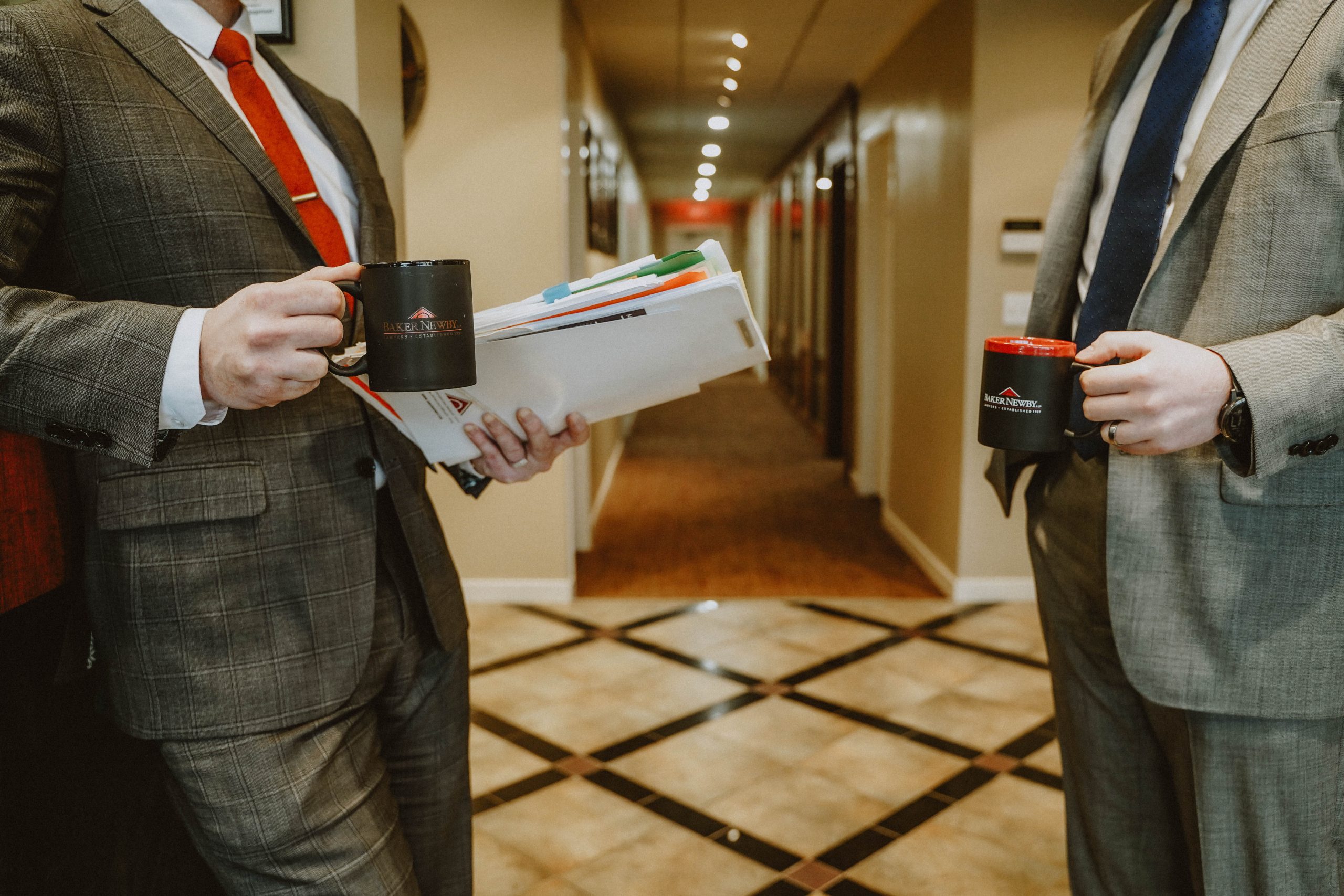 Baker Newby LLP prides itself on having a multifaceted team of lawyers, each with unique backgrounds and passions. With their unique experience, each one is ready to connect, stand up and defend their clients…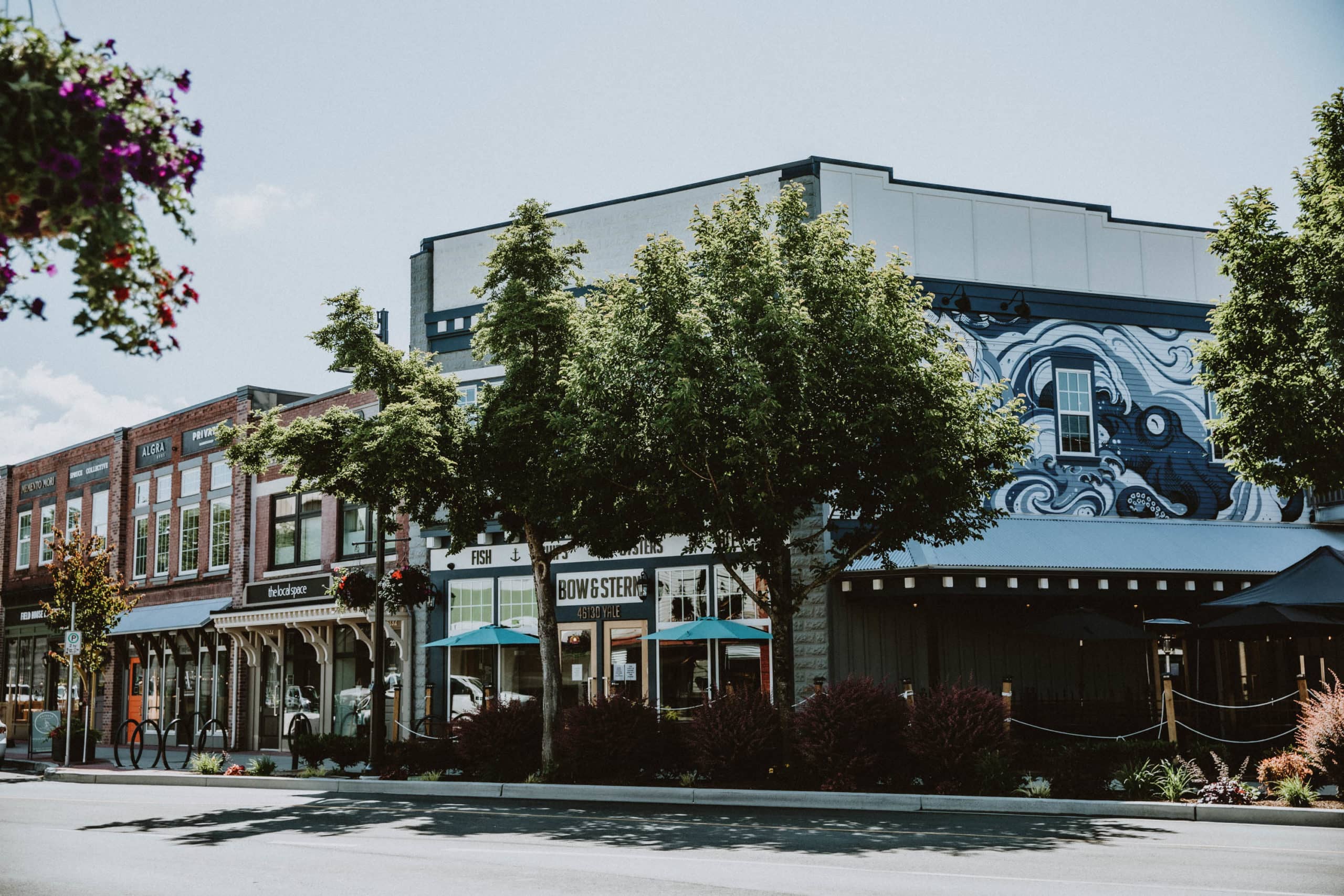 As our client base grew, so did Baker Newby LLP. We have expanded our number of lawyers and office locations selectively to best serve our clients…
Our goal is to be the Fraser Valley's leading law firm. We seek to provide a full range of top quality, practical, and cost-effective legal services to the businesses and the communities that we serve.
Baker Newby LLP maintains a modern, energetic, and professional approach to the practice of law. As such, it provides excellent, current, and cost-effective legal services to its clients.
We believe that our clients expect and deserve to receive top-quality legal services at the best possible price. To this end, our Firm maintains a professional and diversified legal and support staff that is departmentalized to ensure quick and expert attention to the various types of work that it handles.
We believe that it is necessary for its lawyers to develop direct personal contacts with its clients. To achieve this and to monitor the quality of the services that we provide, one member of our Firm has primary responsibility for each client. That member coordinates the efforts of the barristers in our Litigation Department and of the solicitors in our Real Estate, Corporate, and Commercial departments to provide our clients with the full range of specialized knowledge that we have developed.
At Baker Newby LLP, we have expanded our number of lawyers and office locations selectively to best serve our clients. The increasing specialization of the law has seen us add partners and associates with expertise in a broad spectrum of areas. Baker Newby LLP is today capable of addressing almost any legal need.
Our Firm, understands the legal requirements of residents and businesses in the Fraser Valley and throughout province. To meet those needs, it has developed into modern, efficient, and first-class law firm.
"I was just driving, happy, coming home to see my kids, when... a truck had just run the red light and hit me. We were [in court] for four years. Baker Newby brought my life together, they did a great job. Baker Newby got what I need to put my life together. I have so much hope now. I'll always be so thankful for what Baker Newby did for me and my kids."
"I never thought I would have the strength to leave. [Cristen] is an amazing lawyer, but she's also an amazing person. She believed me, and she fought for me… I have my kids, we had enough that we could find a home. It's so much better now. We have peace in our home. "
Established in 1937, Baker Newby LLP is capable of addressing almost any legal need. Please browse our personal and business services, and don't hesitate to reach out if you need help finding the right service.