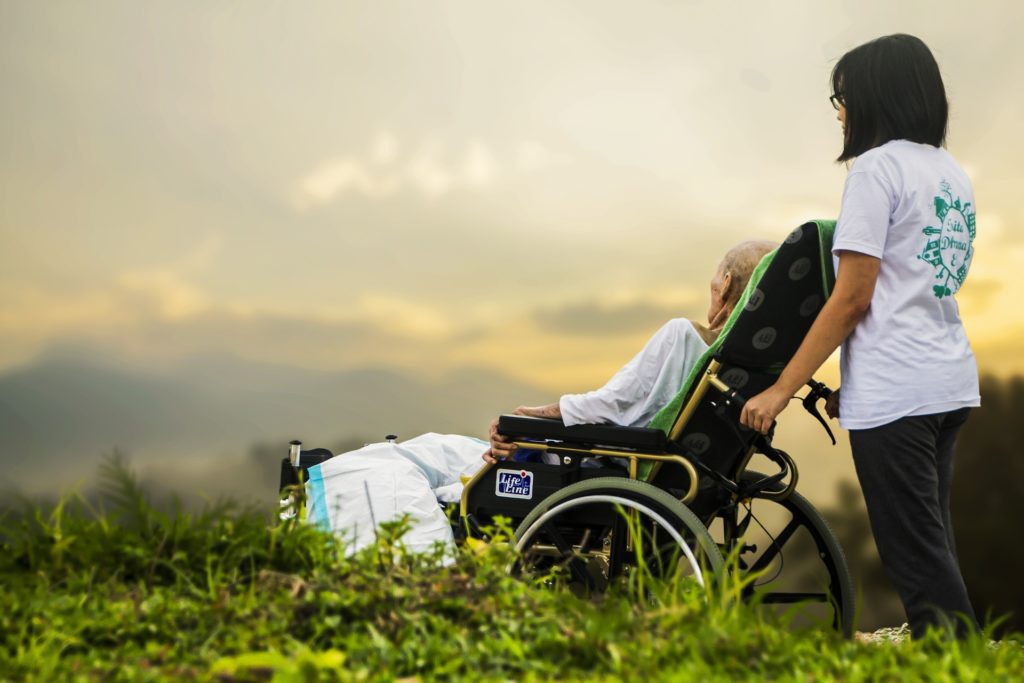 Insurance companies deny disability claims for a variety of reasons, including a lack of medical evidence, changes in medical or functional status, a change in the definition of "total disability", pre-existing conditions or the failure to be under the regular and appropriate care of a physician.
Certain types of disability claims are also more likely to be denied than others. For example, insurance companies will often deny mental illness claims, such as claims for anxiety and depression, due to the subjective nature of the complaints and the subjective observations of the treating physician. As such, insurance companies will deny these claims by citing a lack of medical information or suggesting there is no objective finding to support the insured being off work.
It is important to know that just because the insurance company denies your claim for benefits does not mean the insurer's analysis is correct or that you are not validly disabled or entitled to disability benefits. If you have been denied disability benefits, the disability claim lawyers at Baker Newby LLP can assist you in resolving your denied claim by bringing forth the medical evidence required to prove the disability as defined under your policy and ensuring your insurer fulfills their contractual obligations. Our lawyers have experience in litigating insurance matters such as yours and can also provide legal interpretations on benefit plans and insurance contracts as well as provide a legal review of medical records to assist you in resolving your denied claim.