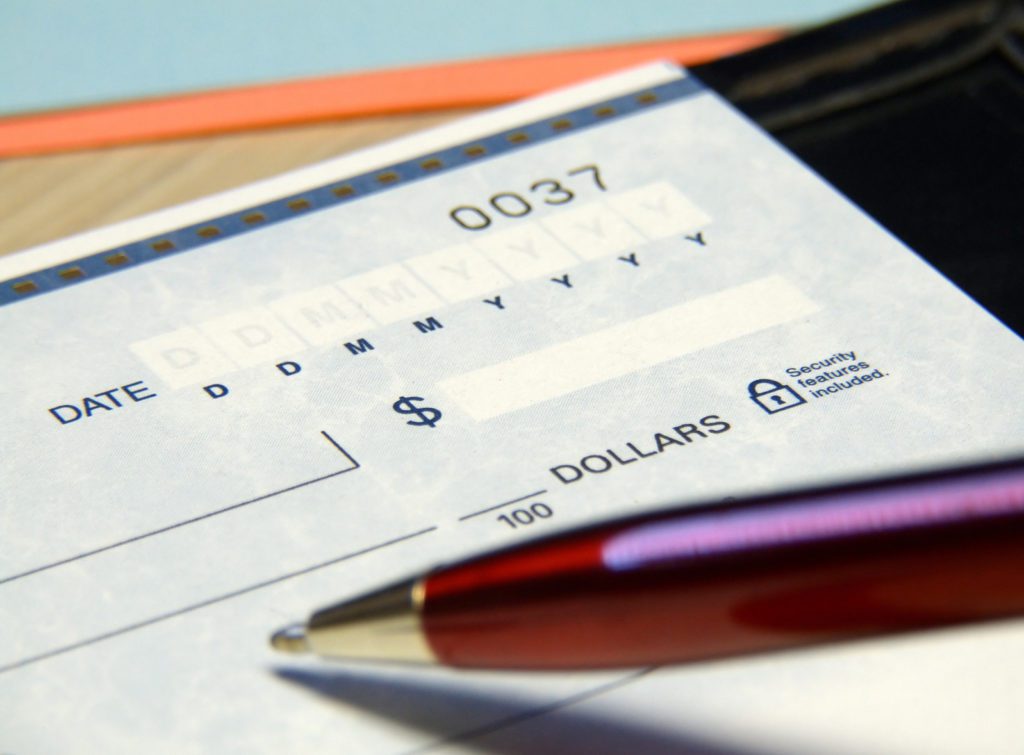 In Jarman v. Jarman, 2011 BCSC 1155, the Claimant was the former wife of the Respondent who was a retired Air Canada Pilot. The Respondent had an interest in two pension plans with Air Canada: the Air Canada Pension Plan for Pilots, and a Supplemental Retirement Plan (the "SRP"). Air Canada had a policy that no distribution would be made directly from the SRP and no direct settlement would be possible from the SRP.
The principal issue before the Court was whether the SRP was subject to an order under Part VI of the FRA, specifically s. 77 which would require Air Canada to divide and pay a portion of the SRP to each spouse, or whether Air Canada could make all payments of the SRP to the Respondent who would then bear the burden of paying the Claimant her share of the proceeds.
Air Canada's position was that the Court did not have the jurisdiction to make an order under the FRA since Air Canada is a federally regulated employer, and that the SRP as a supplemental pension is not governed by the Pension Benefits Standards Act, 1985, R.S.C. 1985, c. 32 (2nd Supp. ("PBSA").
Air Canada further claimed that it was administratively impossible to pay the proceeds of the SRP directly to the Claimant until certain administrative changes were made, which may be possible to do by October or November 2011.
Section 4 of the PBSA provides that the statute "applies in respect of pension plans". The term "Pension Plan" is defined in section 4(2) to include a "supplemental pension plan". This includes the SRP.
Section 25(1) of the PBSA defines provincial property law to include property division on marital breakup, and makes pension plan benefits "subject to the applicable provincial property law". The Court found that this made the SRP subject to applicable provincial law.
Section 77(1) of the FRA states that, on division, the Spouse is entitled to receive "from the plan a proportionate share of the benefits paid under the pension". The Court specifically noted that the section stated receipts from the plan and not receipts from the spouse.
As to Air Canada's further argument, administrative difficulties cannot prevent the application of provincial law.
In the result, the Court found that Air Canada must divide the SRP and pay the Claimant her share of the SRP directly.