Jessie N. Ramsay
Associate, Lawyer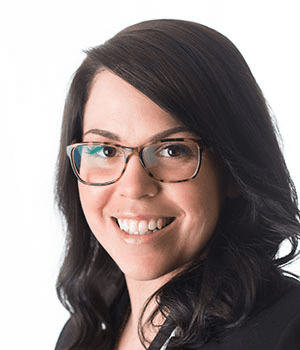 Jessie Ramsay was born in New Westminster but grew up in Chilliwack, BC. Upon completion of secondary school, Jessie attended the University of British Columbia ("UBC") and obtained her Bachelor of Arts in 2011 majoring in psychology and minoring in First Nations studies.
Jessie continued her studies at UBC upon her acceptance into the Peter A. Allard School of Law. Throughout her time at law school Jessie held several executive positions within the Law Students' Society and the Indigenous Law Students' Association. During her last semester of law school Jessie participated in the Indigenous Community Legal Clinic located within Vancouver's downtown east side. Jessie graduated with her Juris Doctor in 2014.
Jessie completed her summer and full-time articles with Baker Newby LLP and joined them as an Associate upon her call in 2015. Jessie works out of Baker Newby's Chilliwack office. Her main practice areas are Family Law, Personal Injury Law and Aboriginal Law.
In her spare time, Jessie surrounds herself with friends and family and enjoys spending time outdoors whether it is through dragon boating, hiking, swimming or snowboarding.
Learn more about Jessie: Peter A. Allard School Of Law History Project
Categories of Practice
Team Members Blog Posts
When the Family Law Act came into force it introduced an excluded property regime to British Columbia's family law....
Read More
How can we help you?
You don't have to be involved in a civil or criminal conflict or controversy to benefit from legal counsel.

People hire lawyers for advice and expertise all of the time, in all kinds of situations. In good times as well as bad, with a lawyer's help, individuals and businesses understand and secure their legal rights and financial interests.
Get in Touch