Jesse A. Kasprow
Lawyer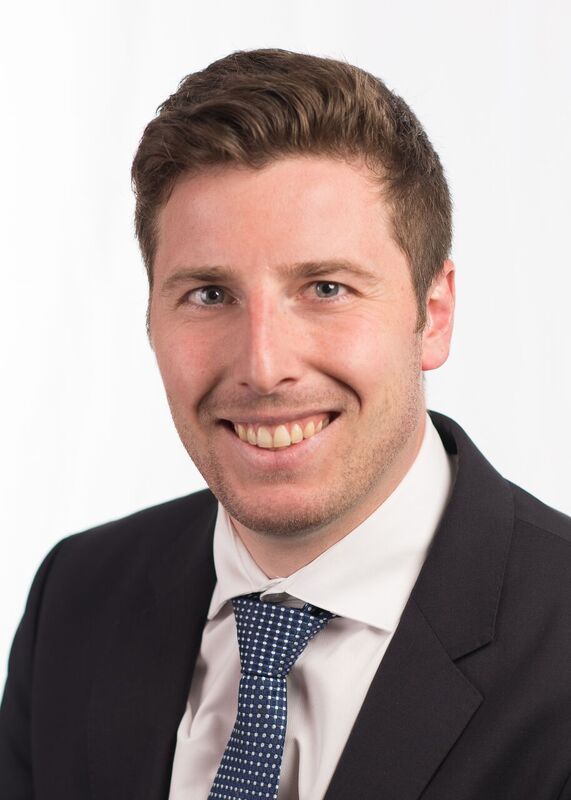 Jesse was born in a small farming community in Northern Alberta but grew up in Mission, British Columbia. Upon completion of high school, Jesse started a carpentry apprenticeship and spent many years working with various general contractors in residential and commercial construction. During this time, Jesse completed his Bachelor of Arts degree at the University of the Fraser Valley, majoring in philosophy and minoring in economics. Upon graduation from UFV, Jesse returned to Alberta and completed his Juris Doctor at the University of Alberta in 2017.
Jesse completed his articles with Baker Newby LLP and joined them as an associate upon his call in May of 2018. From his time in construction, Jesse has developed a passion for small business development and is excited to incorporate his experience in the construction industry into his legal practice as he joins Baker Newby's solicitor department.
Outside of the office, you can find Jesse either around a campfire, at the golf course or on the soccer field. When Jesse is not playing soccer himself, he is supporting his favourite team Liverpool FC.
Categories of Practice
Team Members Blog Posts
Drug and alcohol-impaired driving is illegal in Canada. With the legalization of cannabis, the legislature has taken measures to strengthen...
Read More
Insurance companies deny disability claims for a variety of reasons, including a lack of medical evidence, changes in medical or...
Read More
How can we help you?
You don't have to be involved in a civil or criminal conflict or controversy to benefit from legal counsel.

People hire lawyers for advice and expertise all of the time, in all kinds of situations. In good times as well as bad, with a lawyer's help, individuals and businesses understand and secure their legal rights and financial interests.
Get in Touch