Erin Stewart
Paralegal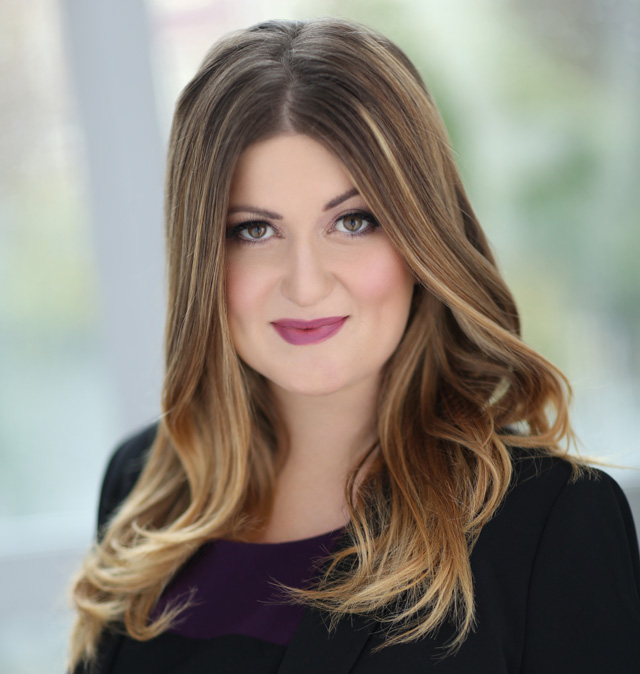 Erin Stewart provides a supportive role in resolving construction and complex commercial disputes.
Erin has a strong background in secured and unsecured realizations, receiverships, foreclosures, CCAA proceedings and bankruptcy. She has been involved in numerous construction law cases, large and small, including cases related to builders liens, bonds, delay claims, extras and deficiency claims.
Erin drafts pleadings and court applications, assists with document production including gathering, analyzing and summarizing evidence, retaining and instructing experts, interviewing witnesses and communicates directly with clients, counsel and related parties. Erin is one of the few paralegals in this province who appears in Supreme Court to assist counsel in complex Chambers applications and Trials.
Erin graduated with a Legal Administrative Certificate from Camosun College in 2001 and a Paralegal Diploma from Capilano University in 2004. She has been with the firm since 2006 and became a designated paralegal in 2015.
Team Members Blog Posts
Drug and alcohol-impaired driving is illegal in Canada. With the legalization of cannabis, the legislature has taken measures to strengthen...
Read More
Insurance companies deny disability claims for a variety of reasons, including a lack of medical evidence, changes in medical or...
Read More
How can we help you?
You don't have to be involved in a civil or criminal conflict or controversy to benefit from legal counsel.

People hire lawyers for advice and expertise all of the time, in all kinds of situations. In good times as well as bad, with a lawyer's help, individuals and businesses understand and secure their legal rights and financial interests.
Get in Touch