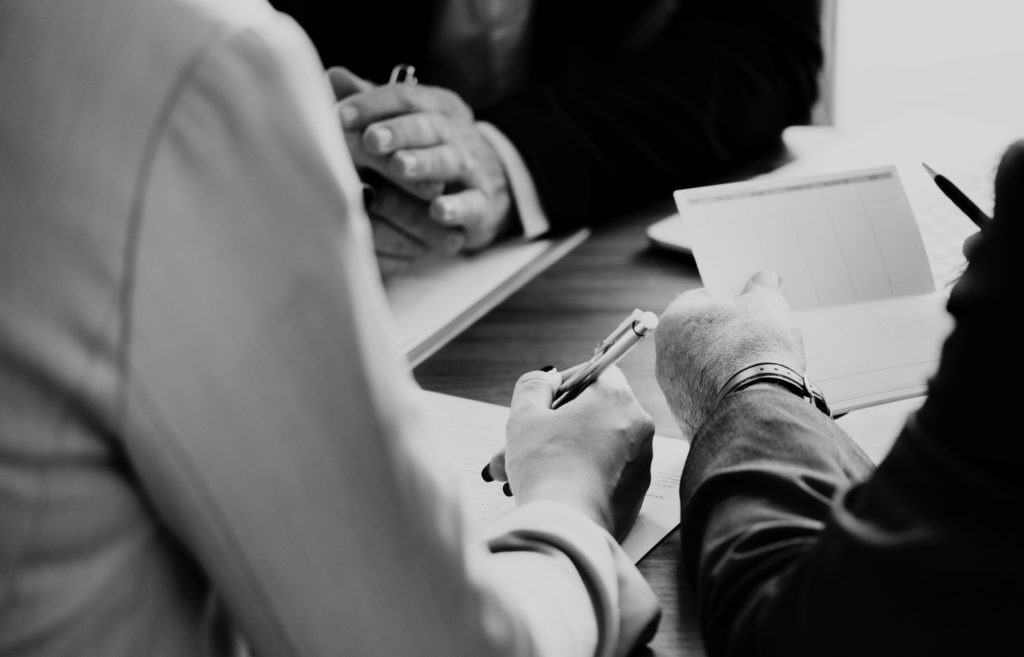 The British Columbia Supreme Court has released reasons in the case of Wilson v. Lougheed Estate. This was an action by Kelly Wilson for an order varying her mother Norma's will in her favour pursuant to the Wills Variation Act. The executor of the will was Kelly's adoptive father William Lougheed, and he made a counterclaim on behalf of the Estate against Kelly for unpaid loans made during Norma's lifetime. The net worth of the estate was nearly $26 million.
Kelly was Norma's daughter from an earlier marriage that had ended in divorce. All of the family wealth came from William, who had later married Norma and formally adopted Kelly.  Since then, Kelly enjoyed the benefits of William's wealth. She was given vehicles, the use of apartments, her own horse, and was able to attend a foreign finishing school in Switzerland. Despite the above, William and Kelly never got along well.
When Norma died, Kelly was left only a minor share in her mother's multi-million dollar estate. While initially Kelly was to inherit four valuable properties and a number of boats, these items had been sold and were taken out of the will on the day before Norma died. The rest of the estate was left to William. At the time of Norma's death, Kelly was in financial trouble due to a failed business venture. She applied to vary the will and claimed that her mother had breached her moral duty and had failed to make adequate testamentary provision for her.
The Court allowed the variation and ordered that Kelly receive a specific legacy of $5.5 million, less $800,000 in property loans she had received. Norma had breached her moral duty by not giving more to her daughter and the standard of a contemporary judicious parent had not been met. At the time of her death, she knew Kelly was facing serious financial trouble.  In addition, she would have known that after 20 years as a stay-at-home mother, Kelly lacked the education, training and experience to enter the work force, and that Kelly was relying on her to pay  the  education  costs of Kelly's children.  Furthermore, Norma would have known that William had a significant net worth of his own, more than sufficient to allow him to maintain his standard of living for the rest of his life, and that he had no intention to give anything to Kelly in his will.
Kelly was a dutiful daughter who enhanced her mother's life and well-being. There was nothing in her character or conduct that diminished Norma's moral duty to her. The fact that Kelly received gifts and advantages during her lifetime did not overtake or extinguish her obligation. Given the circumstances, it was incumbent on the Court to exercise its discretion to vary the will to the extent required to provide justice to Kelly.