Nigel D. Blondeau
Associate, Lawyer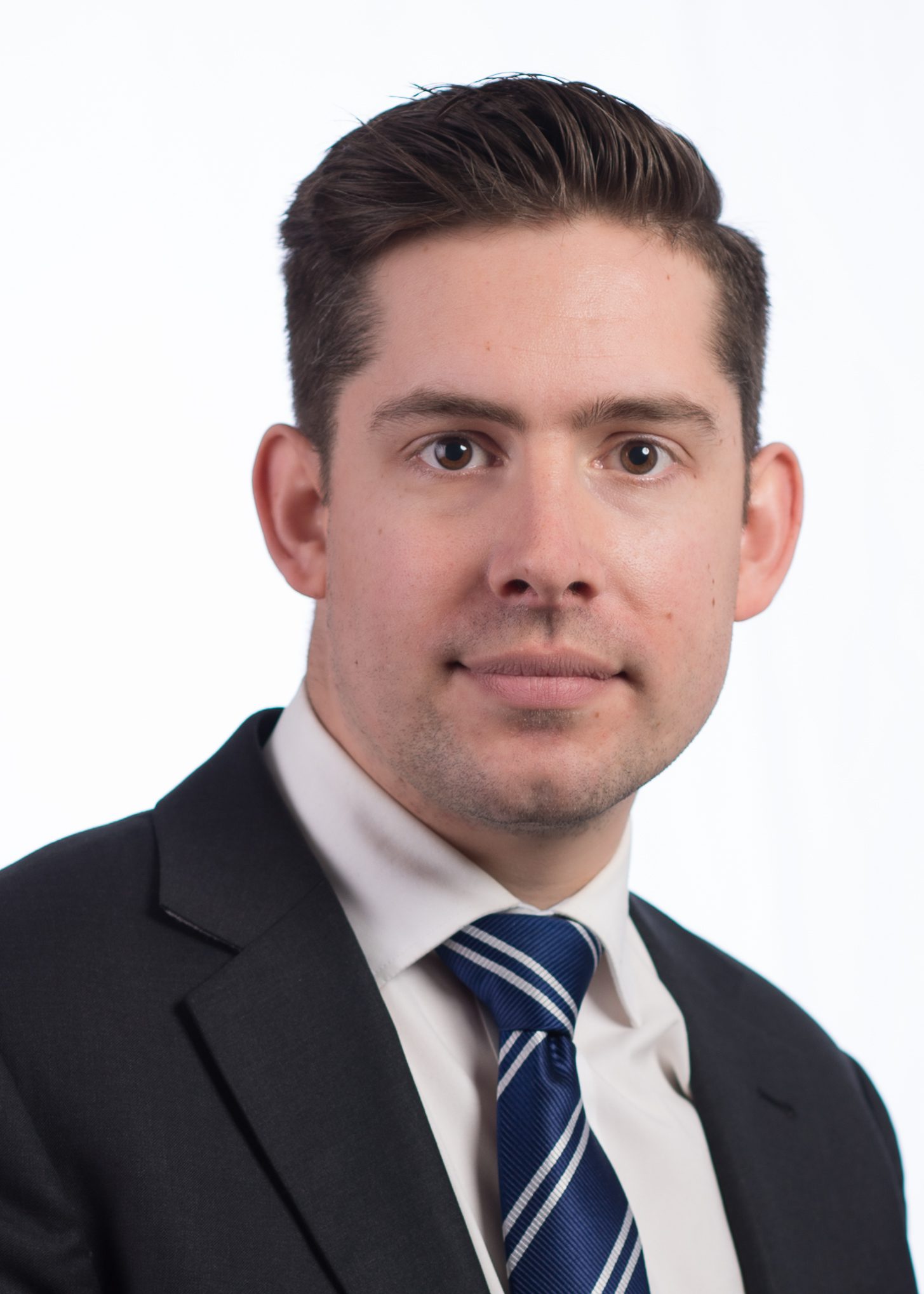 Nigel D. Blondeau was born in Saskatchewan, and was raised on Vancouver Island. He obtained his Bachelor of Arts from Vancouver Island University in 2010, and his Juris Doctor from the University of British Columbia Faculty of Law in 2014. During law school, Nigel volunteered with the Law Students' Legal Advice Program where he provided free legal services to low-income clients. He volunteered with Legal Education Outreach, where he coordinated legal workshops at various high schools throughout the Greater Vancouver Area. He also volunteered with the Indigenous Law Students' Association.
Nigel articled with a family law firm in Vancouver where we worked as an Associate upon his call to the bar in 2015. After practicing litigation for three years, Nigel joined Baker Newby LLP in April 2018 as a solicitor.
Nigel's solicitor practice includes corporate and commercial law, estate planning, and real estate matters.
Nigel's interests outside of the office include playing music, reading and collecting literature, running, and record shopping.
Professional Associations:
Member, Law Society of British Columbia
Member, Canadian Bar Association
Member, Fraser Valley Bar Association
Member, Chilliwack Bar Association
Categories of Practice
Team Members Blog Posts
Drug and alcohol-impaired driving is illegal in Canada. With the legalization of cannabis, the legislature has taken measures to strengthen...
Read More
Insurance companies deny disability claims for a variety of reasons, including a lack of medical evidence, changes in medical or...
Read More
How can we help you?
You don't have to be involved in a civil or criminal conflict or controversy to benefit from legal counsel.

People hire lawyers for advice and expertise all of the time, in all kinds of situations. In good times as well as bad, with a lawyer's help, individuals and businesses understand and secure their legal rights and financial interests.
Get in Touch