Krystal McKay
Paralegal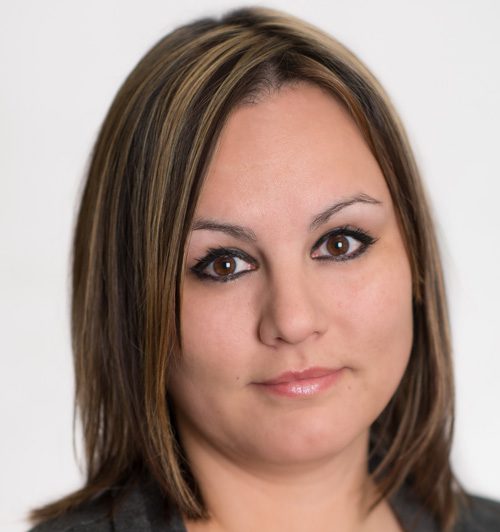 Krystal is a Paralegal in our Family Law Department. She completed her Paralegal Certificate at Capilano University in 2015 and returned to Family Law after 9 years working as a legal assistant mainly on personal injury and ICBC defence files within Lower Mainland law firms. Her work includes preparing Financial Statements, commencing court actions, drafting Affidavits and preparing Desk Order divorces.
In her spare time, Krystal and her family enjoy camping, fishing and exploring British Columbia.
Team Members Blog Posts
Drug and alcohol-impaired driving is illegal in Canada. With the legalization of cannabis, the legislature has taken measures to strengthen...
Read More
Insurance companies deny disability claims for a variety of reasons, including a lack of medical evidence, changes in medical or...
Read More
How can we help you?
You don't have to be involved in a civil or criminal conflict or controversy to benefit from legal counsel.

People hire lawyers for advice and expertise all of the time, in all kinds of situations. In good times as well as bad, with a lawyer's help, individuals and businesses understand and secure their legal rights and financial interests.
Get in Touch