Donna Preston
Case Manager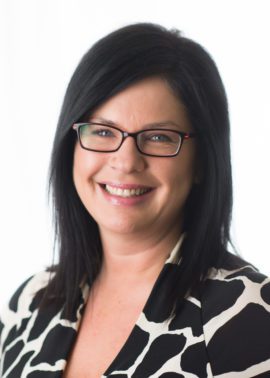 Donna grew up in Richmond, graduated from high school and attended BCIT before joining the Insurance Corporation of British Columbia in 1994. In her 20+ years with the Corporation, she held numerous positions in claims handling that ultimately lead to her role as a High Risk Claims Examiner at the Burnaby Litigation Centre before joining Baker Newby LLP as a Case Manager.
She is a mother to one daughter, who is currently completing her psychology degree at the University of the Fraser Valley, and a step-mother to two beautiful young children. Along with having 4 dogs that keep her very busy, she is also an avid and accomplished equestrian that has competed at the national level throughout Canada and the United States. Her passion for horses is what brought her to the beautiful community of Chilliwack as a teenager, and later as an adult, which she now calls home.
Team Members Blog Posts
In this final Part IV of this Practice Profile series, we look at bad faith in insurance contracts. A contract...
Read More
It is important to note that not all assets are governed by a Will. All assets in joint tenancy, with...
Read More
How can we help you?
You don't have to be involved in a civil or criminal conflict or controversy to benefit from legal counsel.

People hire lawyers for advice and expertise all of the time, in all kinds of situations. In good times as well as bad, with a lawyer's help, individuals and businesses understand and secure their legal rights and financial interests.
Get in Touch