Diane Smith
Paralegal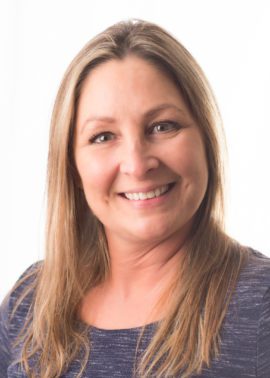 Diane Smith is a paralegal in the Litigation Department, specializing in the areas of personal injury litigation.
Diane joined Baker Newby LLP in 2015 bringing with her an extensive 30 year legal career with experience in all areas of law, with her primary focus being plaintiff personal injury claims.
During her career Diane also took an instructor position with Sprott-Shaw Community College and later the University of the Fraser Valley. Diane was responsible for both teaching and rewriting the curriculum for the Legal Administrative Assistant Course to include the implementation of the new Supreme Court Rules, which came into effect in July 2010.
Diane's role involves all aspects of personal injury litigation including file management, drafting pleadings, court applications, and trial preparation.
Team Members Blog Posts
Drug and alcohol-impaired driving is illegal in Canada. With the legalization of cannabis, the legislature has taken measures to strengthen...
Read More
Insurance companies deny disability claims for a variety of reasons, including a lack of medical evidence, changes in medical or...
Read More
How can we help you?
You don't have to be involved in a civil or criminal conflict or controversy to benefit from legal counsel.

People hire lawyers for advice and expertise all of the time, in all kinds of situations. In good times as well as bad, with a lawyer's help, individuals and businesses understand and secure their legal rights and financial interests.
Get in Touch