Deryck P. Harry
Articling Student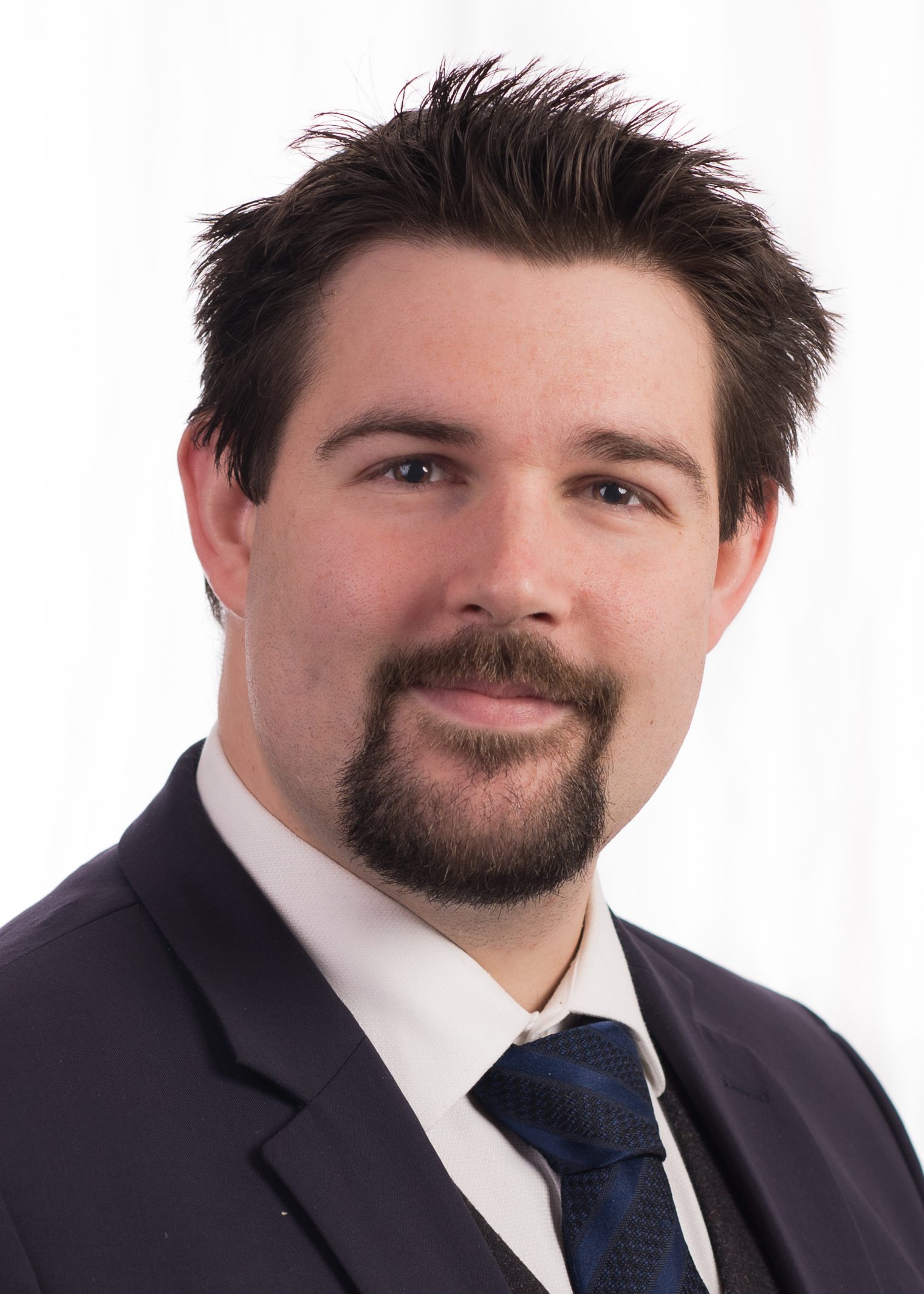 Deryck was born in Langley, but grew up in the Fraser Valley. After graduating from high school, Deryck attended the University of Victoria where he obtained his Bachelor of Arts degree in 2014 with a double major in History and English Literature. After finishing his undergraduate degree, Deryck undertook a Master of Arts degree at the University of Victoria, which he completed in 2015.
Deryck then attended the Faculty of Law at the Thompson Rivers University. During his time at Thompson Rivers University, Deryck competed in the BC Appeal Moot Court competition, where he received high praise for his advocacy skills and factum.
Deryck first joined Baker Newby as a summer student in 2017 and is looking forward to completing his articles at Baker Newby in 2019.
Deryck is interested in civil, criminal, and privacy law.
In his spare time, Deryck enjoys travelling, reading, cooking, trap shooting, and photography.
Team Members Blog Posts
Drug and alcohol-impaired driving is illegal in Canada. With the legalization of cannabis, the legislature has taken measures to strengthen...
Read More
Insurance companies deny disability claims for a variety of reasons, including a lack of medical evidence, changes in medical or...
Read More
How can we help you?
You don't have to be involved in a civil or criminal conflict or controversy to benefit from legal counsel.

People hire lawyers for advice and expertise all of the time, in all kinds of situations. In good times as well as bad, with a lawyer's help, individuals and businesses understand and secure their legal rights and financial interests.
Get in Touch