Christine Millar
Paralegal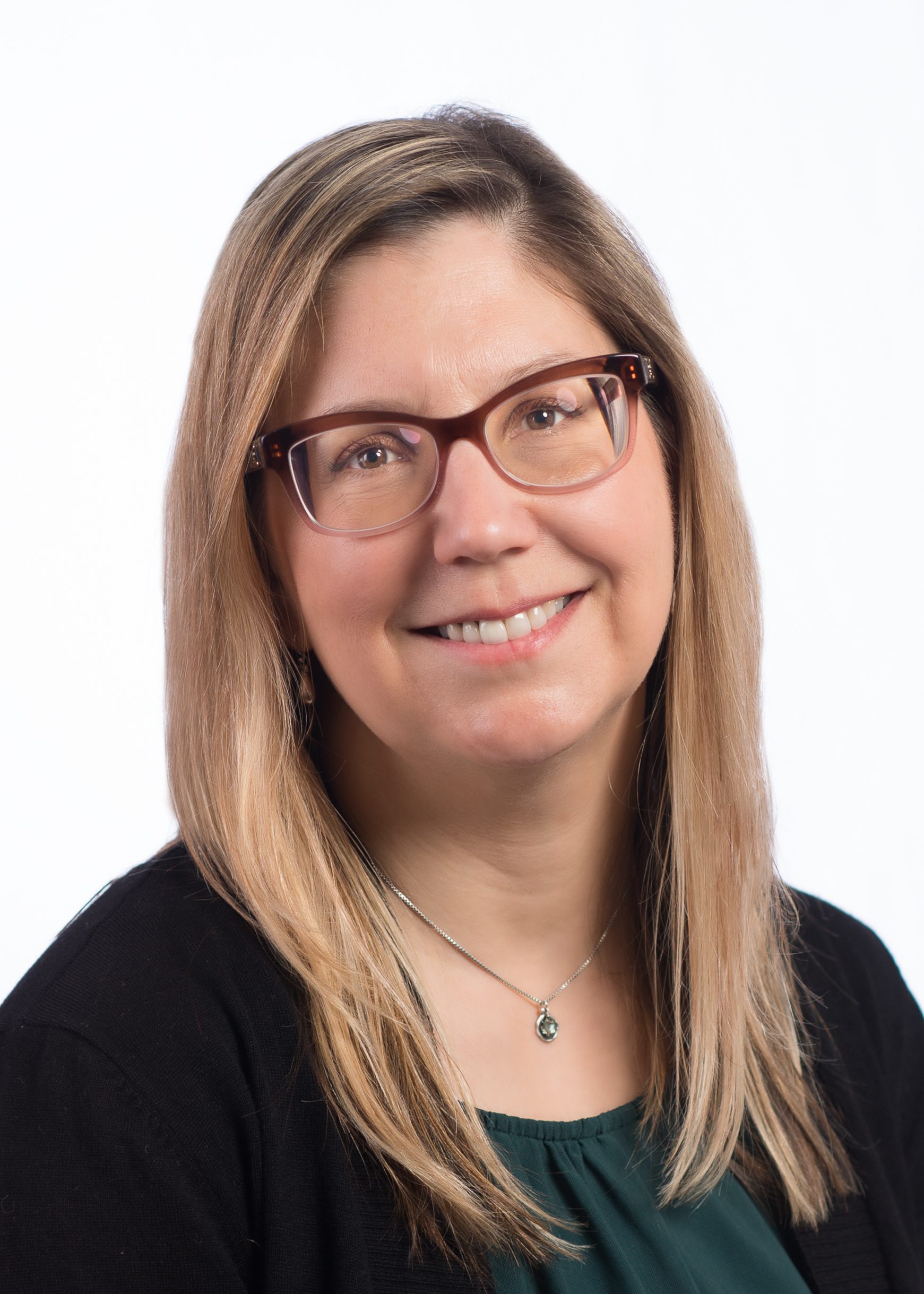 Christine has 25 years of legal experience primarily in the area of civil litigation. She graduated from the Paralegal program at Capilano University in May 1997.
Christine joined Baker Newby in June 2017, after relocating her family from the Lower Mainland. Prior to joining the firm she spent 14 years working for a large downtown law firm specializing in labour and employment law.
She has experience with all levels of Courts, provincially and federally. Her work includes file management, drafting pleadings, applications (including short notice and summary trial), affidavits, lists of documents, garnishment applications and bills of costs.
Team Members Blog Posts
Drug and alcohol-impaired driving is illegal in Canada. With the legalization of cannabis, the legislature has taken measures to strengthen...
Read More
Insurance companies deny disability claims for a variety of reasons, including a lack of medical evidence, changes in medical or...
Read More
How can we help you?
You don't have to be involved in a civil or criminal conflict or controversy to benefit from legal counsel.

People hire lawyers for advice and expertise all of the time, in all kinds of situations. In good times as well as bad, with a lawyer's help, individuals and businesses understand and secure their legal rights and financial interests.
Get in Touch